We are Milla & Ro, freelance designers making mockups so good, they don't look like mockups…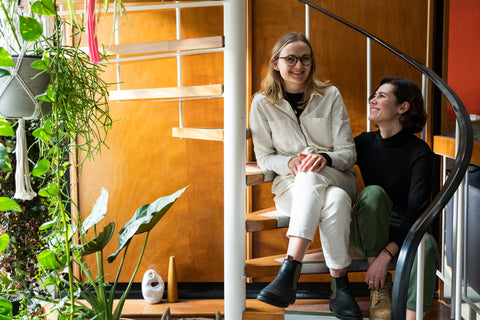 We get it. Shoots are expensive, printing costs are not always feasible and you want to showcase your designs. We believe beautiful work deserves the spotlight. 
Our realistic, contemporary mockups are shot with real products, in authentic lighting. We aim to put focus on designs, whilst elevating presentations and portfolios, making designers and creative agencies lives easier.
Get in touch
We'd love to hear your feedback and what we should add to our collection next?
Contact us